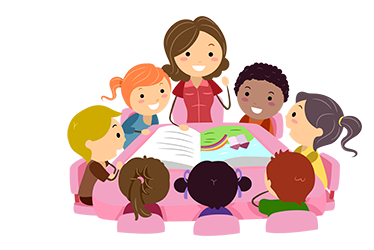 Please fill out our employment application below and we will keep your file on record.
This form consists of 6 sections:
Personal Information
General Information
Work Experience
Education
References
Additional Information
We will contact you when we have an opportunity that fits your criteria. If you have any questions, please contact us and let us know how we can help.

IMPORTANT: This application is for the Lockport locations ONLY.
Tonawanda Application North Tonawanda Application Newfane Application