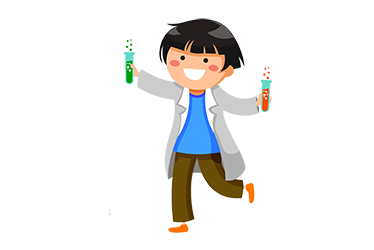 We provide both before and after school care for children between the ages of 5 and 12 years because we recognize how important it is to know that your child is being well cared for in a safe environment while they are not at school. We provide a well trained staff that can provide homework help, as well as be an eager listener to the events of your child's school day. Children are given an afternoon snack, time to do school work, and will have free time to use the many educational and age-appropriate toys that are provided in our centers.
My day at Sweet Angels . . .
From: 6:00am
To: 9:00am



Before School Program:

Children arrive and can do a variety of self interest activities, including board games, art and child friendly computer programs.
Nutritious breakfast is served prior to child's scheduled bus pick-up time.
Children are then escorted to their bus by a staff member to ensure their safe arrival at the correct school.

From: 3:00pm
To: 6:00pm

After School Program:

A staff member greets children and walks them into the center from the bus.
Children have self interest time to play with toys, do an arts and crafts project, or engage with friends.
From 4pm to 5pm, children who have homework are given time to complete school work, and staff is there to help them with any questions.
Children receive outdoor play time to stretch their muscles and get some fresh air after a long day at school.
Some of the goals and objectives are as follows:
To provide a program that will help children grow physically, mentally and socially
To provide a planned program of learning, recreation and fun
To develop friendships among children and adults
To provide an environment in which children will have the opportunity to express themselves creatively
To provide an environment that is conducive to learning
To develop respect for individuals, accepting each other and themselves
To help children in their understanding of manners, health and nutrition
To provide new experiences and the opportunity to learn different skills
To support and strengthen the family unit
To provide a variety of activities so that children will experience success